Specialized Bridge Design 
& Construction Engineering
OUR SERVICES
McNary Bergeron & Associates
ENGINEERED CONSTRUCTION®
Our Engineered Construction approach identifies design and construction issues that we can address with innovative solutions through Construction Engineering, Design, Pre-Bid and Expert Services.
VIEW PROJECTS
We are experts
at solving complex design challenges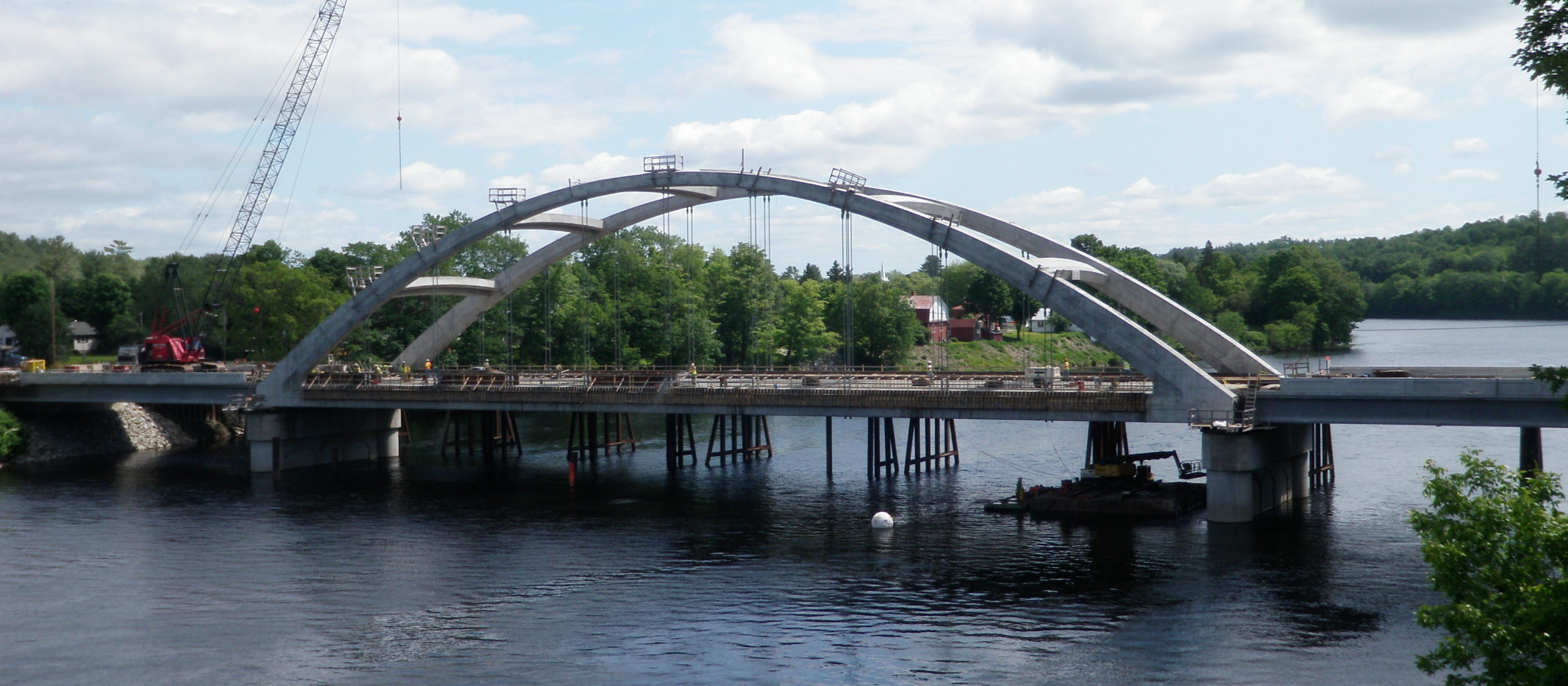 Construction Engineering
Our construction engineering services includes working closely with the contractors to incorporate the preferred means and methods, through design modifications, construction analysis, shop drawings, geometry control, erection manuals and technical support during construction.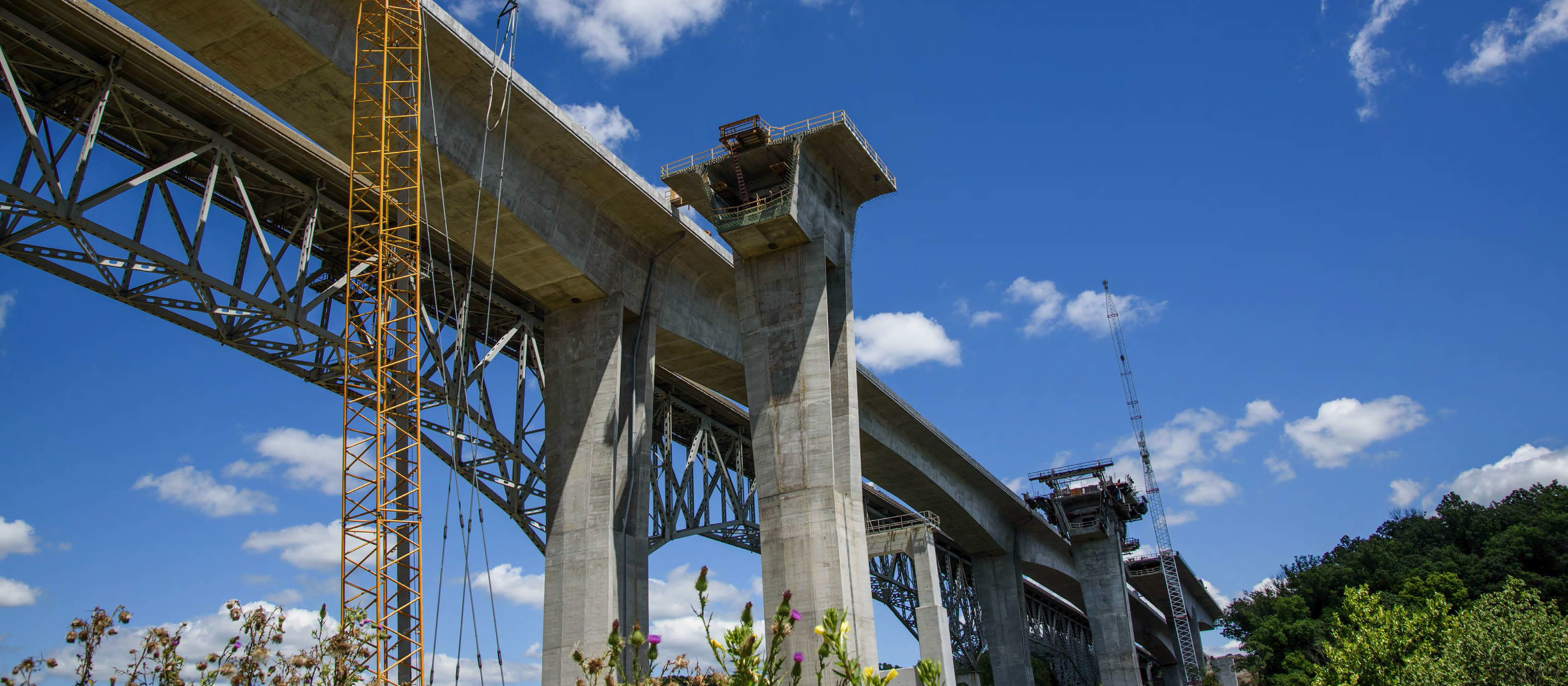 Design Engineering
Our design engineering includes supporting Design-Bid-Build (DBB), Design-Build (DB), Construction Manager / General Contractor (CM\GC) and Private-Public-Partnership (P3) projects for owners and design firms. These services include: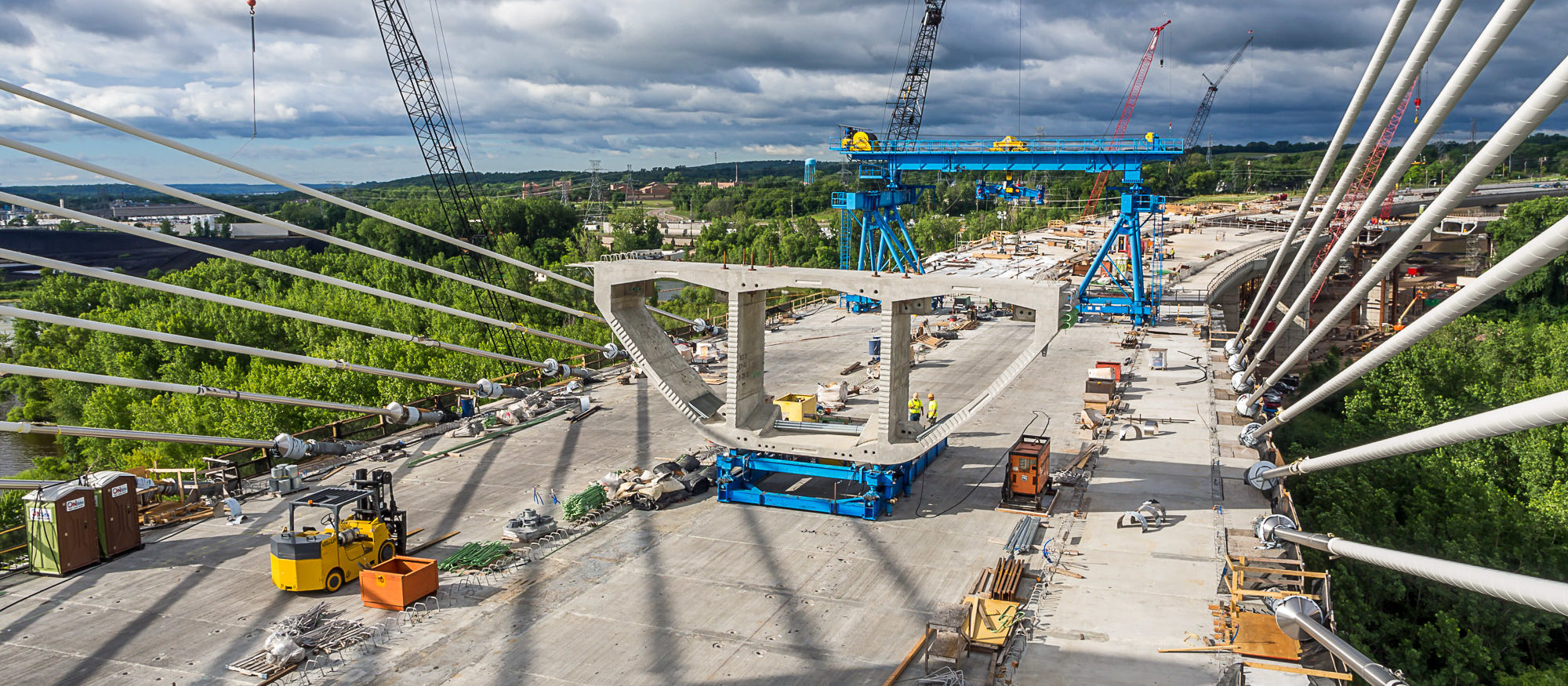 Pre-Bid Engineering
We often work closely with contractors during pre-bid for a bridge to help identify how to construct the project and identify innovative erection schemes and method to help the contractor win the project.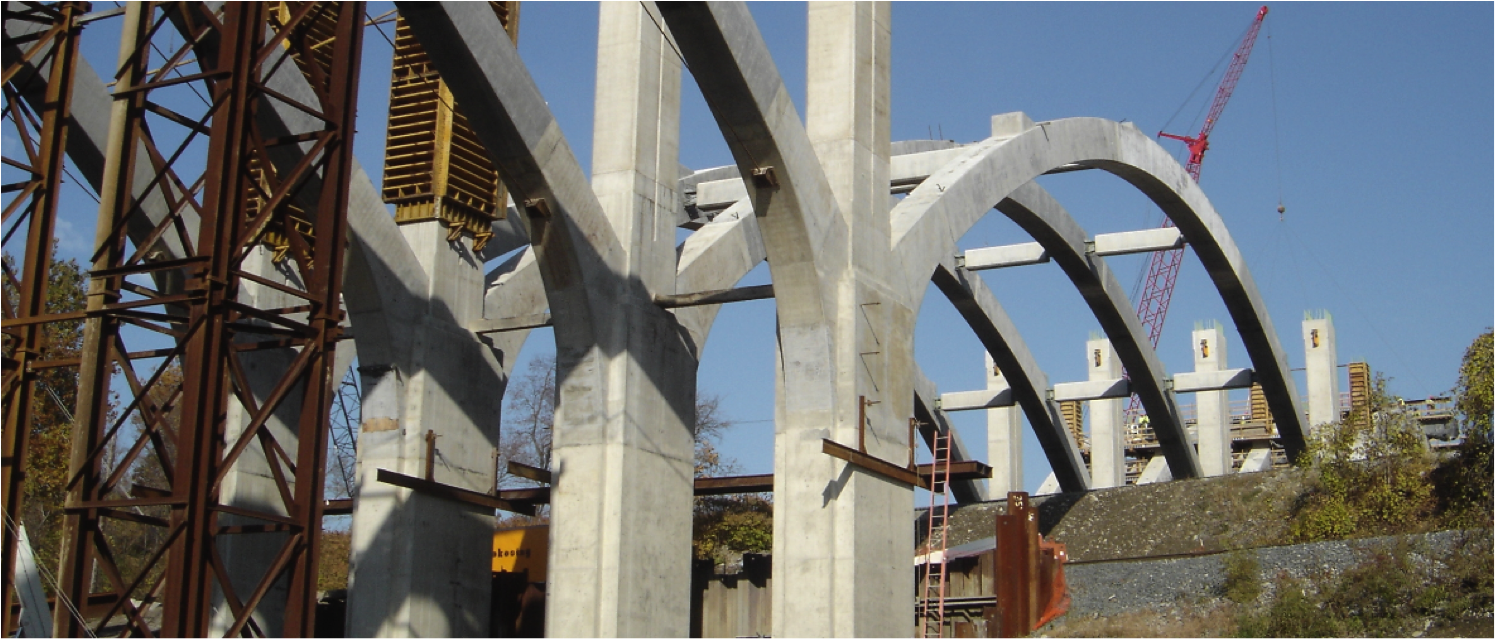 Expert Services

Based on our extensive experience with both the construction and design of complex bridges, we can provide expert services: